Event D.I.V.A.s Photo Gallery
The Atlanta Assistant
is gearing up for the 2010 WNBA Eastern Conference Champions Atlanta Dream
2011 Season!!
The Atlanta Dream is the defending Women's National Basketball Association's (WNBA) Eastern Conference Champion. The team tips off the 2011 season at home in
Atlanta
on June 5 against the New York Liberty at Philips Arena. The Dream enters its fourth season this summer as part of the WNBA, the world's longest-running women's professional sports league.

Check out some pics below
then...

Enjoy a Game On Us:
http:// www.wnba.com/dream/gameonus.html


The Atlanta Assistant
attends tons of Events and LOVES IT...Smile!!
Whether as a Guest or Participant, Capturing the moment for followers, fans, readers, and clients is a goal.

Due to the amount of Media we capture and the likelihood that you want to personalize your images and experiences, we have set up a Photo Journal for your viewing and ordering pleasure at:
http:// theatlantaassistantphotojournal.shutterfly.com/
PW= Atlanta
Got an event that you would like us to assist with or attend, then click on the
Book A D.I.V.A. Tab
We will
Make It All Come Together!!
Hope to Meet You There...
The Atlanta Assistant
Smile!!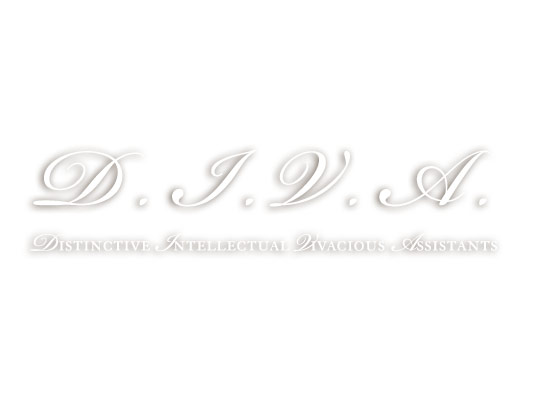 Top